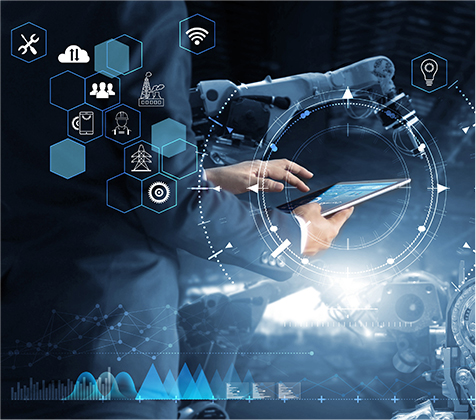 Service 01
RPA Implementation Support
RPA "Robotic Process Automation" is attracting attention as an indispensable tool for corporate transformation.
By properly introducing RPA, such as automating simple office work related to personal computer operation among human work, operation time can be shortened (business efficiency), work quality can be improved, and corporate productivity can be expanded which is expected to greatly improve competitiveness.
We support the introduction globally with the proposition of maximizing the streamlining and efficiency of operations so that the implementation itself is not the purpose.
Support example
・Comparative evaluation of RPA tools and support for calculating the effect of implementation
・Support for improving work efficiency by introducing Uipath
・Support for improving work efficiency by introducing Winactor
・Global RPA implementation support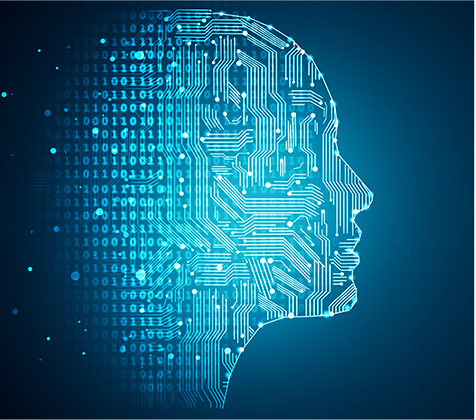 Service 02
AI Implementation Support
A consultant who is familiar with machine learning and deep learning understands your business issues and makes proposals according to your needs and budget. We analyze the customer's business and issues, and the data they have, identify the business and means of utilizing AI, and then provide the solution design.
Support example
・AI introduction effect calculation support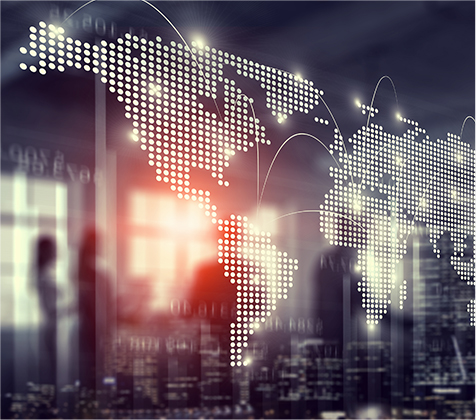 Service 03
Global Settlement Support
Our office provides optimal accounting services not only to Japanese companies but also to companies with overseas bases such as the United States, with abundant experience and expertise in settlement of accounts and disclosure support.
Support example
・Support for settlement of accounts of overseas subsidiaries (including local business trips)
・accounting disclosure management of listed companies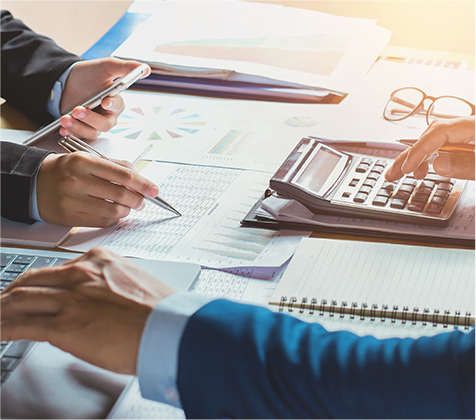 Service 04
IFRS Implementation Support
Recently, the voluntary application of IFRS in Japan has become active. The background is the changes in the environment surrounding companies. In a situation where the perspective of stewardship and corporate governance is emphasized and there is a need for enhanced communication with investors regarding efforts to address management issues, it is important to explain plans and results based on highly comparable figures. IFRS can be said to serve as a universal language in financial reporting, especially for foreign investors. At our office, we provide appropriate services as a professional group in order to realize smooth IFRS implementation work for everyone.
Support example
・AI introduction effect calculation support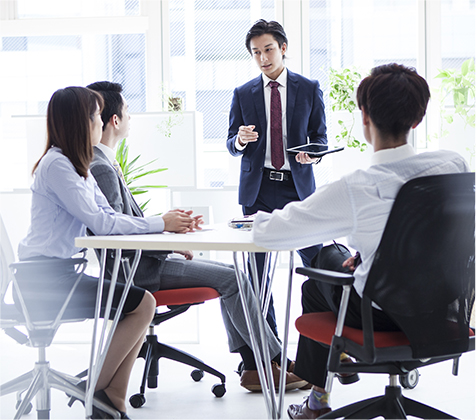 Service 05
Business Consultation
As a group of accounting specialists, we provide various business consulting services based on our experience cultivated globally.
Support example
・Management department business improvement support
・Support for building internal control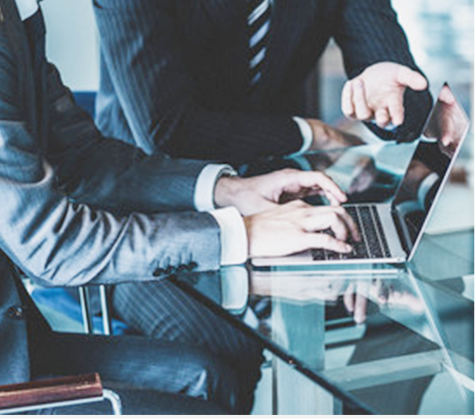 Service 06
Budgeting Support
As a group of accounting specialists, we support the formulation of budgets suitable for clients based on our global experience.
Support example
・Medium- to long-term budget formulation support